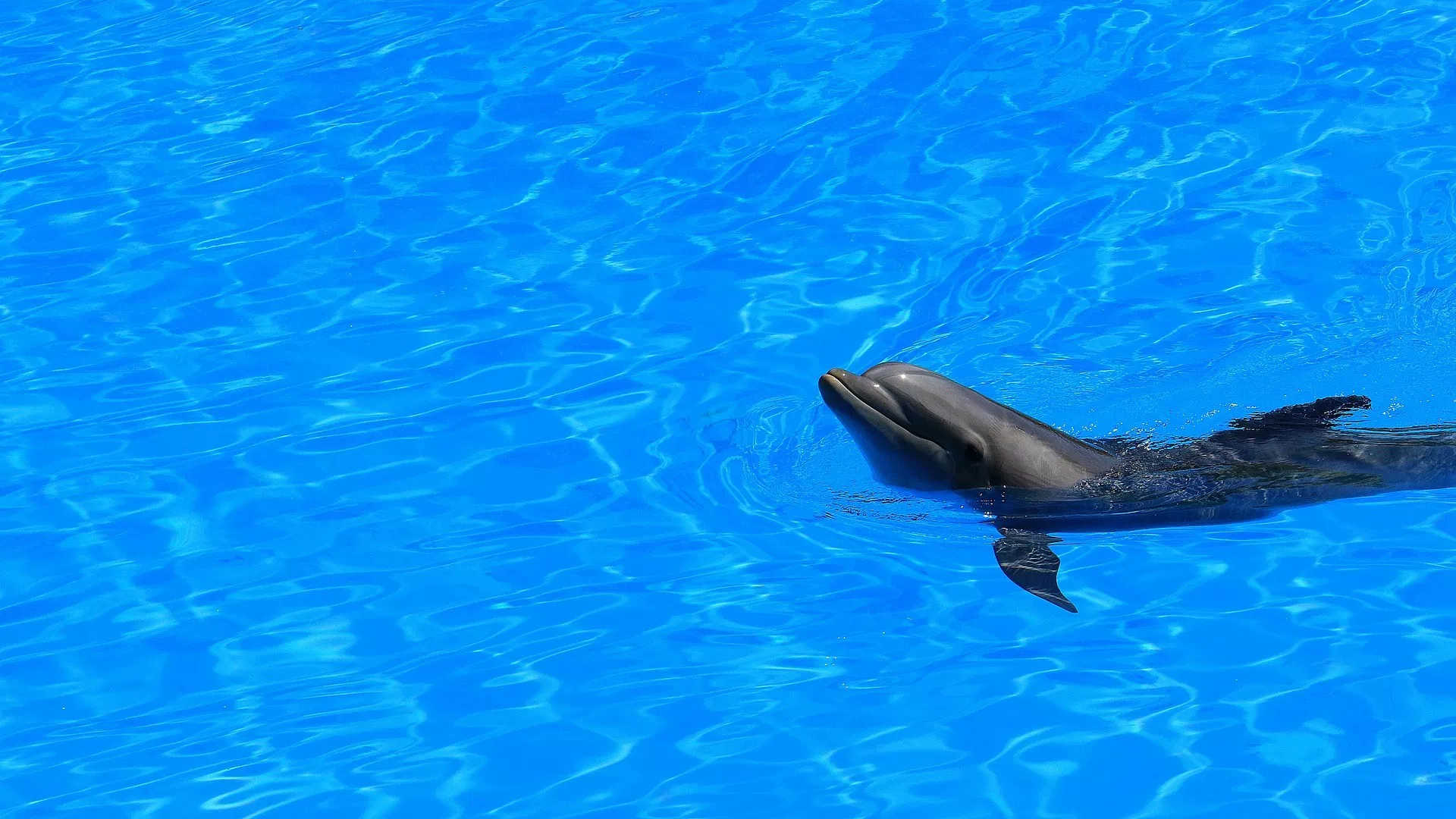 Setting Up Preview For Your Power BI Custom Visual
This video explains how to enable the developer visual preview option for developing custom visuals for Power BI. This is video #5 of the Power BI Custom Visual Development Fundamentals series, please check the playlist below for the set.
Video Transcript:
The last bit of setup you need to do is enabling the developer preview in your Power BI workspace.
To do this, sign in to your Power BI tenant and go to options, settings.
Then, in this panel, under the general tab, select developer and then tick "Enable Developer Visual for testing".
This option enables power bi to hook onto development code running straight from your machine.
You will see what this means very shortly.
You're now ready to start developing your own visuals.